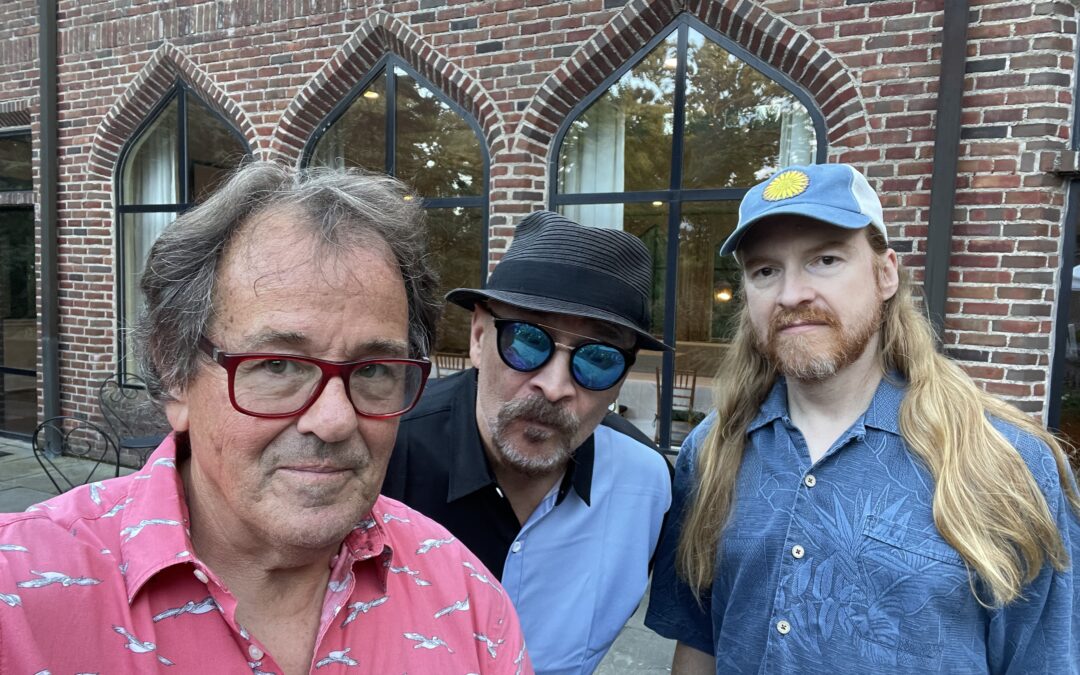 Enjoy the Annex bar and Jefferson Berry's Urban Acoustic music prior to the Keswick Theatre main concert that evening: BEATLES VS. STONES featuring Abbey Road & Satisfaction: Tribute to The Rolling Stones.
Admission to the free PFS Member show does not require tickets.
The Keswick is located at 291 N Keswick Ave, Glenside, PA 19038. Phone (215) 572-7650
Jefferson Berry combines story telling in the Urban Folk tradition with the intricacies of JamBand and Roots instrumentation. Berry's lyrics are informed by his years in corporate media followed by a dozen years teaching African American History, Economics and Government to inner-city Philadelphia high school students. Playing a variety of guitar styles, Berry's projects bring a danceable style and contemporary point of view to Philadelphia's local music scene. With the release of his fourth album in four years, this reputation is spreading nationally. Accompanying Berry will be long -time cohort and master mandolin player, Bud Burroughs.